Turn data into action
Knowi's products give you truly unified data analytics all the way from the source to the alerts that drive action in your team.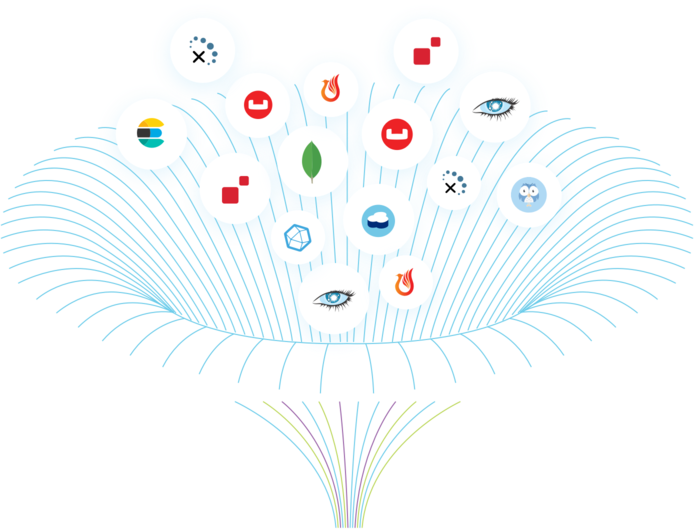 Knowi for Engineers
Connect, Query, Join, Visualize, Analyze, Share
Only full stack analytics platform that natively integrates to all the popular NoSQL data stores, as well as relational and Cloud APIs sources.
Join disparate data across sources without having to ETL.
Integrate Machine Learning Models or your own.
Visualize, Analyze, Share and Collaborate with the entire company.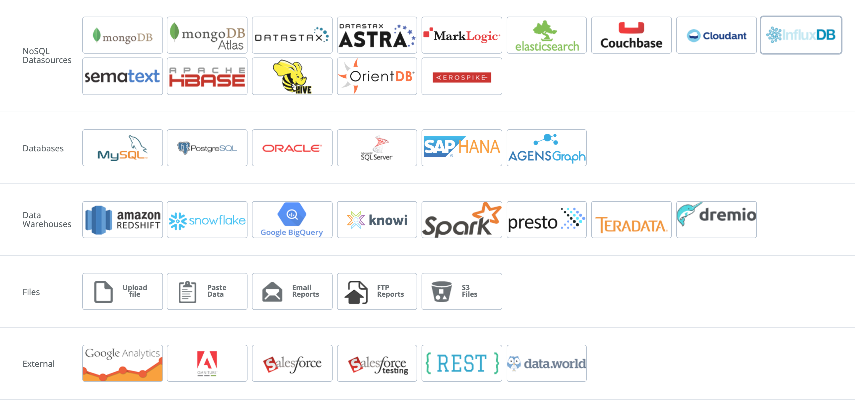 NoSQL, SQL, APIs and others
Cloud or On-prem
Whitelabel Analytics
What they say
Knowi helped the company in a number of ways to be able to quickly access critical business information. Whether it's for internal purposes or the partners, having very easy to use and quick access to the business data is great.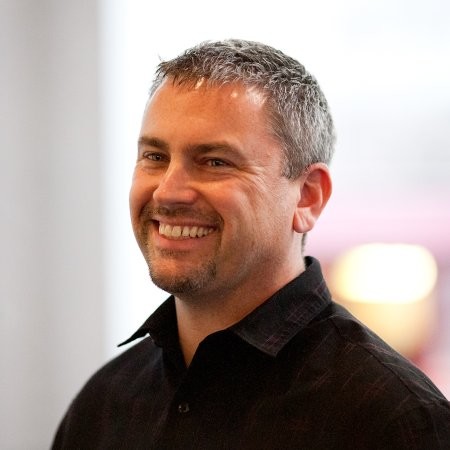 Simon Williams, CTO
Lemonaid Health
I love the product. The ease of creating reports directly from compose and MongoDB without coding and no need for getting engineers involved is fantastic. Thank you!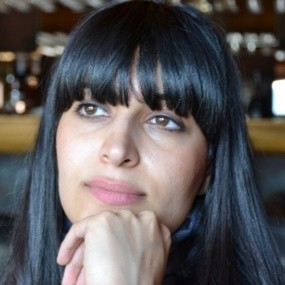 Hoda Mehr, Co-Founder and CEO
Stockcard.io
Knowi provided the user experience and technical capabilities we were looking for but could not find in other analytics solutions.

Kevin Henderson, Senior Principal
Sagence
As a strong advocate for data democratization across my company, Knowi has been a fantastic solution to meet our organizational needs. Minimal setup time for proof of concept, flexible sharing tools, and quick knowledgeable customer support have been highlights of my experience thus far.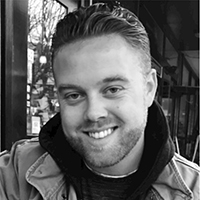 Balin Larson, Director of Product
Snap! Raise
Empower any team
Get real outcome-focused solutions across all your teams, not just a bundle of tools.
Sales
Knowi ELEVATE is a sales enablement solution to drive more revenue. Elevate provides a single view across all your sales and marketing data silos, combined with realtime alerts, dashboard and analytics in plain English.
Engineering
Not just another BI tool, Knowi empowers data engineers to create Data-as-a-Service components across all datasources.
Customer Success
Knowi ELEVATE has a specific playbook for helping customer success teams increase net revenue retention and reduce churn.
Any Data, Anywhere
Knowi natively integrates with a multitude of data sources without requiring complex ETL or data warehousing pipelines.