Robust infrastructure that goes way beyond dashboards
Knowi HUB is a central place for all your data, dashboards, and analytics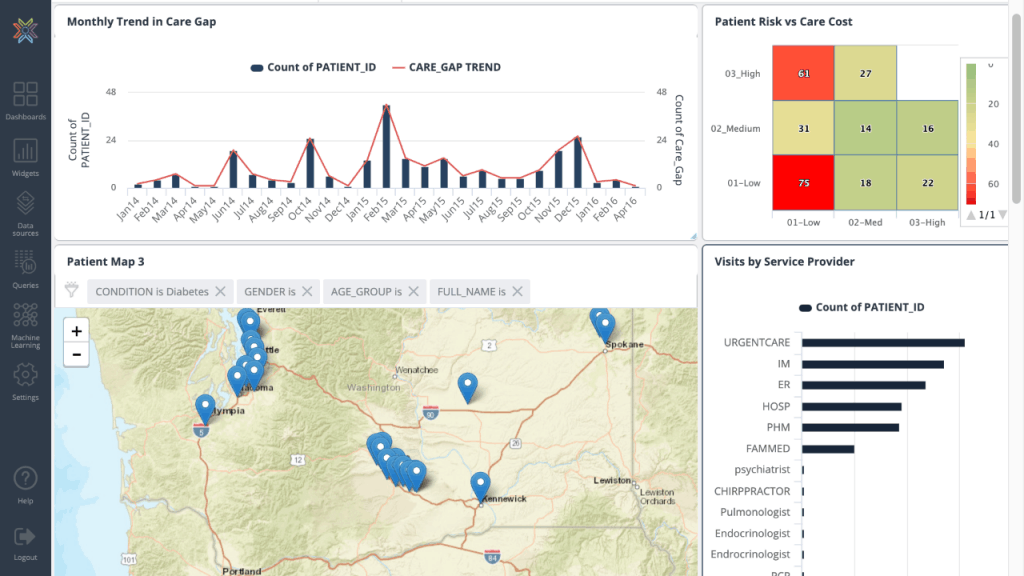 Cloud or On-premise Deployment
Native NoSQL, SQL, REST API
NLP, ML, and Triggered Alerts
The master hub for all your data connections
Knowi HUB skipped the shortcut integrations that a lot of products use and instead created true native integrations to all the data sources you care about. That means that you can trust it's pulling in the right data and the right version of the data every time.
By using a proprietary data index and caching layer, Knowi HUB is able to connect and work with unstructured and semi-structured data just as easily as with traditional relational data.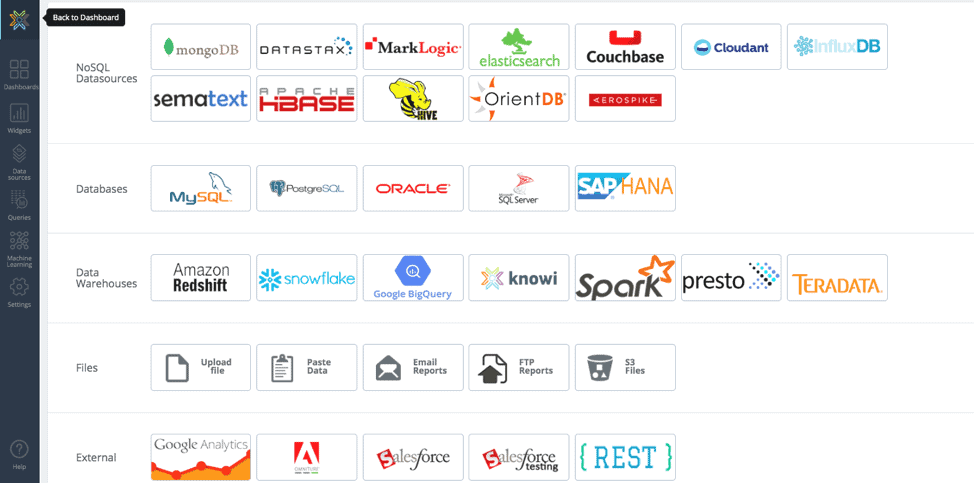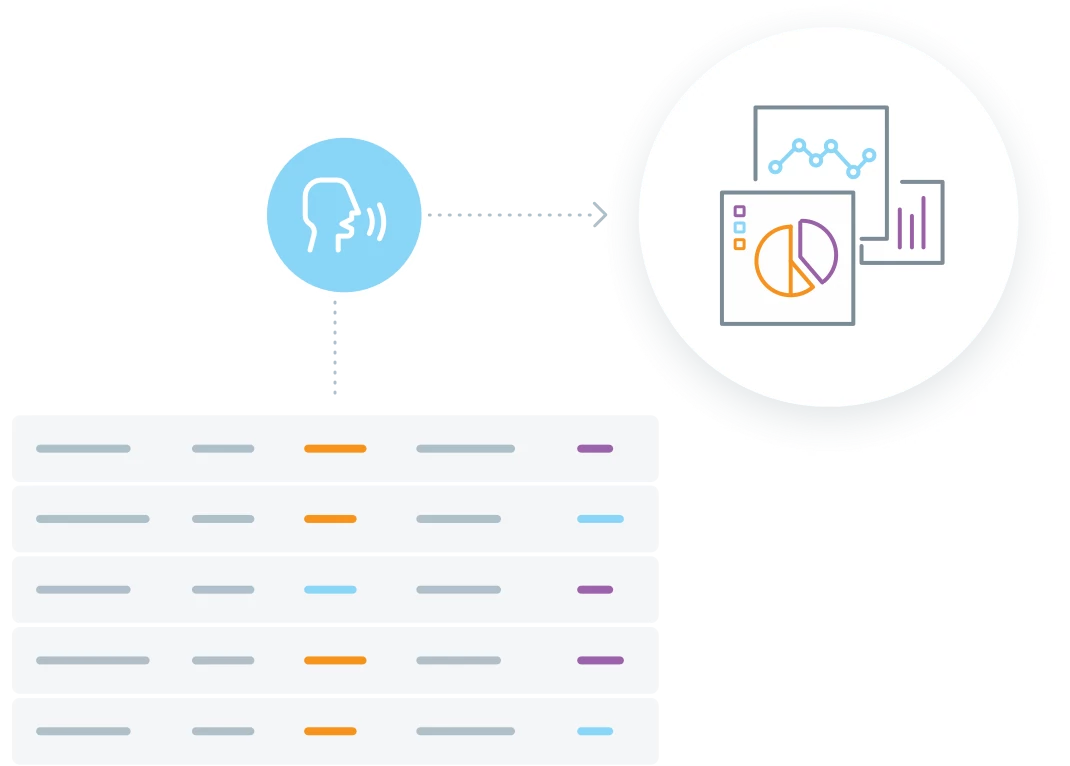 Dashboards and charts without the roadblocks
Business analysts and developers often hit limitations with what their BI tool can do. Traditional platforms are made to be as easy-to-use as possible, but those simplifications sacrifice how much control you have. Knowi HUB allows you to build a simple dashboard, or dig deep to craft a custom solution.
Blend SQL, NoSQL, and REST-API data together
Stop trying to force outdated tools to work with your modern data and get something built from the ground up to work with all data types.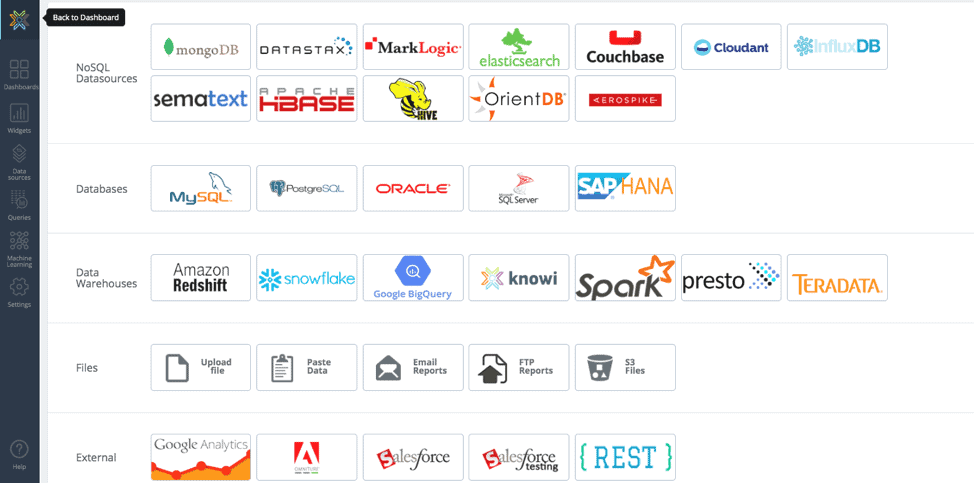 Full data analytics with or without SQL
Knowi HUB has a visual query builder so you can build dashboards without writing a single line of code.
Comfortable with SQL? No problem. HUB has a full robust interface so you can create queries as complex as your heart desires.
Safe and secure data access
Unlike a lot of BI tools, Knowi HUB does not require you to move your data, removing a number of security complications that spring from moving sensitive data.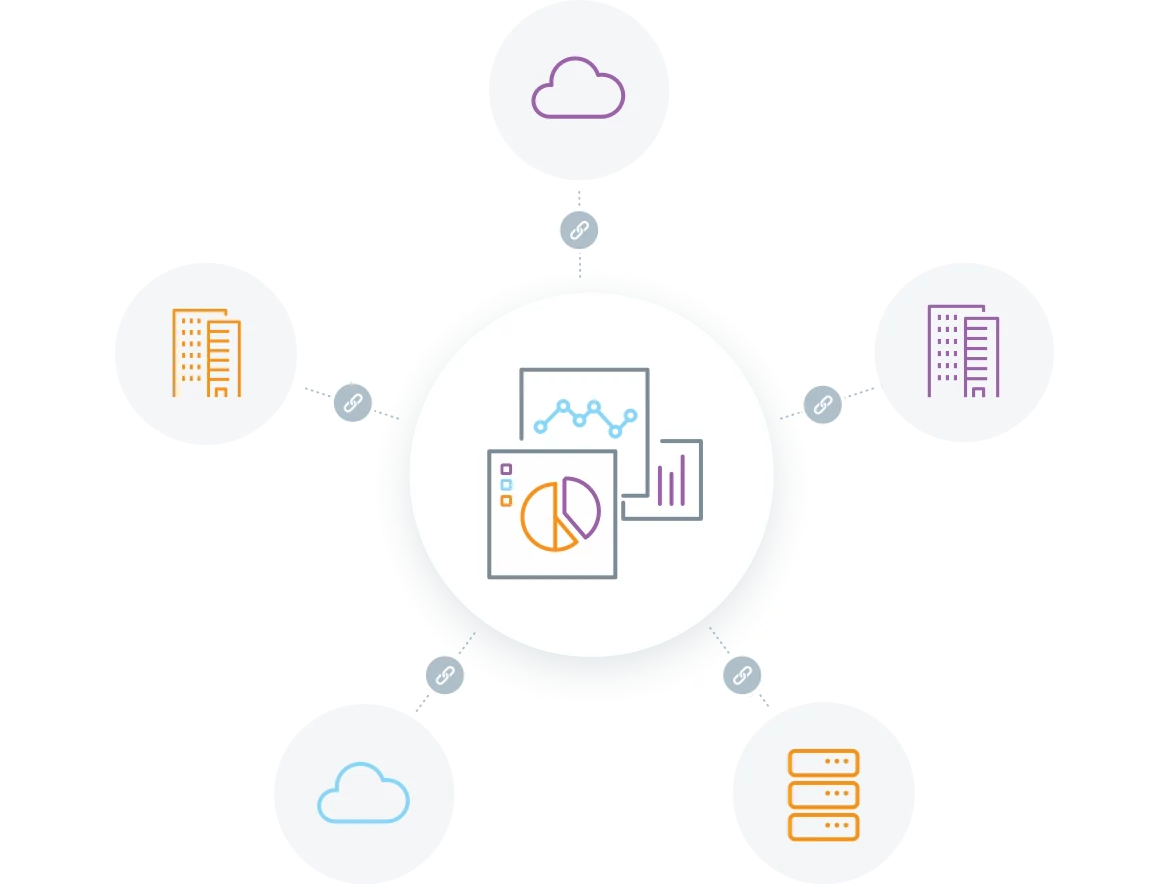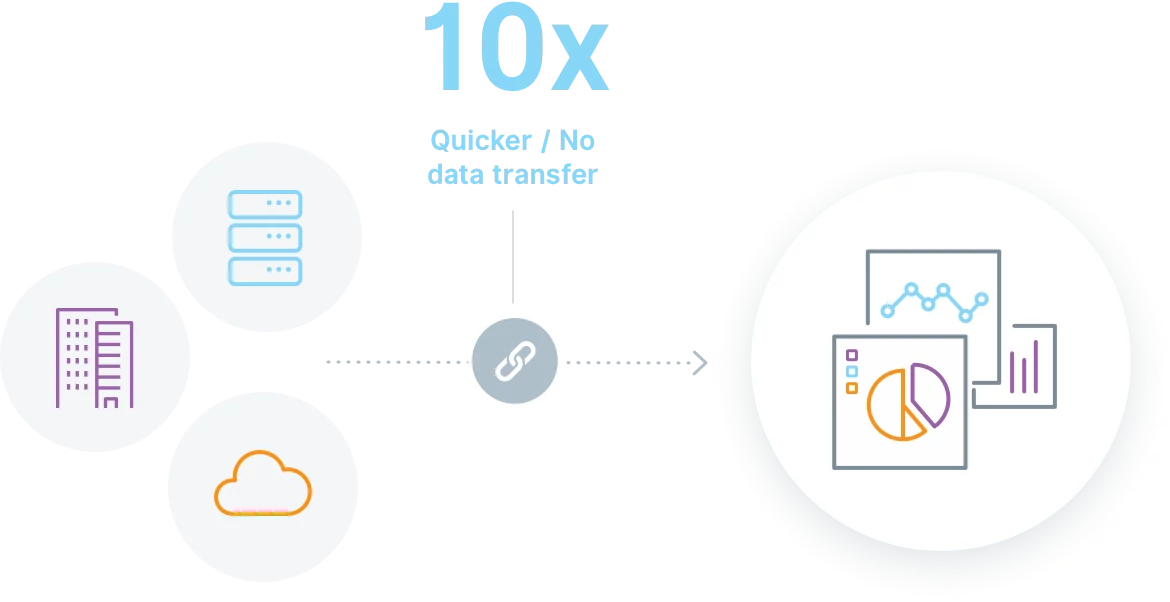 Accelerate your data analytics projects by 10x
By connecting directly to any data, anywhere, we shave weeks, some times months, off analytics projects by eliminating the need to move and transform your data.
Some of the best companies out there choose Knowi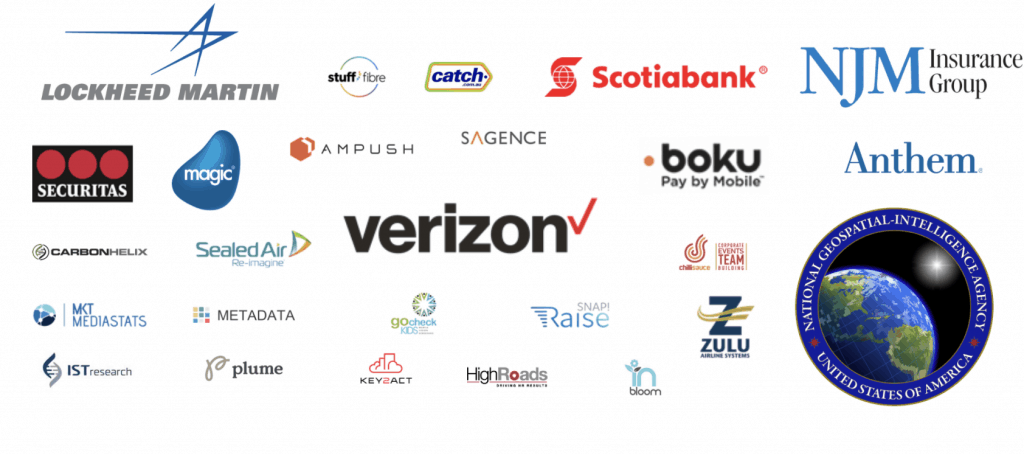 Ready to get real about data?​
Sign up here to request a demo of Knowi HUB. We will reach out and set up a time.